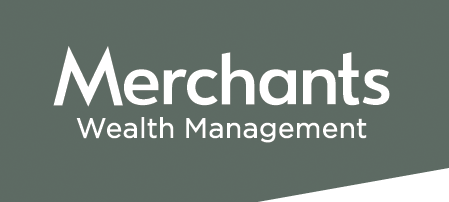 To all clients and partners,
I am writing to tell you of the steps that we have taken across the Harwood Wealth Management Group in relation to the Covid-19 pandemic.
We continue to ensure that the safety of our clients and employees remains our priority and since the start of the outbreak we have been assessing potential disruption and planning accordingly in line with our established Business Continuity Plans.
At this time the majority of our staff continue to work from home and whilst we are cautiously returning to more 'normal' working conditions this is only where it is necessary to do so and in accordance with government guidelines.
Since March last year we have been evolving our practices including our IT infrastructure and as a result have found ways to work more efficiently and effectively.  We are of course looking forward to meeting in person once again and enjoying collaboration with both clients and staff.  We hope to continue to do this in the ways that suit the needs of our clients as well as maintaining our uninterrupted provision of financial services.
We hope that you and your family stay safe and well.
Kind regards


Neil Dunkley
Managing Director
Continue to site